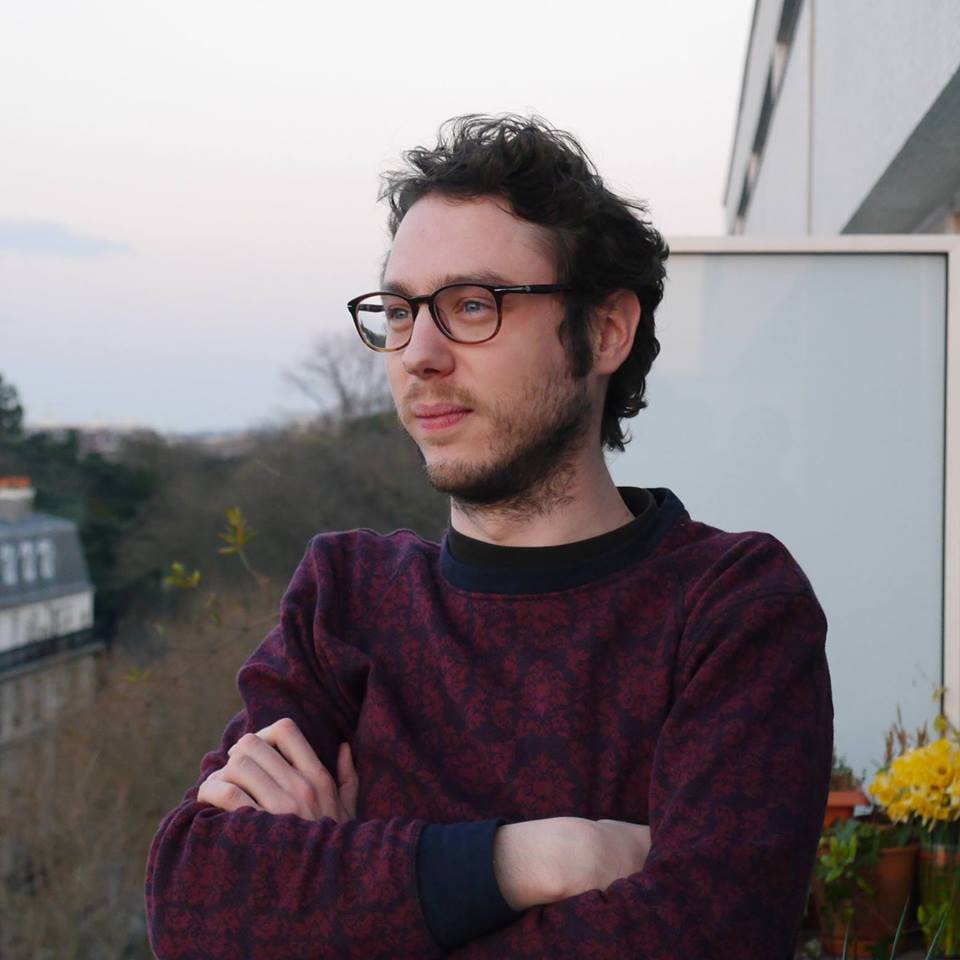 Damien Simonneau defended a PhD thesis in political science at the University of Bordeaux (Sciences Po Bordeaux) in 2015. His research interests focus on comparing contemporary border security policies. He is investigating topics such as the construction of migration and mobility as "public problems"; militarism and the role of security expertise; mobilizations of civil society and economic interests regarding border security.
More specifically, his PhD research dealt with mobilizations in favor of separation walls in Israel and in the USA. He conducted fieldwork inside two pro-wall coalitions in Israel, as a visiting fellow at the Centre de recherche français de Jérusalem (CRFJ), and in Arizona as Visiting Fulbright Fellow at the Arizona State University in 2012-2013.
As a Move-In Louvain Postdoctoral Researcher at CReSPo, he compares advocacy activities of NGOs defending migrants' rights in France and in Belgium, in the frame of European policies.
Moreover, in 2019-2020, he is a Guest Lecturer in International Relations at Université Saint Louis Bruxelles. He has also taught at University Paris 13, INALCO and the Institut Catholique de Paris. He is also associated to the Centre Emile Durkheim (Sciences Po Bordeaux) – axe "Sociologies de l'international".
Research interests :
Sociology of international relations, critical security studies, comparative politics, sociology of public problems, border studies, US border policy, Israeli-Palestinian conflict.
Contact details :
Email: damien.simonneau@usaintlouis.be
Phone: 00 33 (0)6 72 27 64 02
Selected publications :
Simonneau D. (2019) & Pietro Castelli Gattinara, « Prendre part aux logiques d'exclusion : les mobilisations anti-migrants en France, en Italie et aux États-Unis », Critique internationale, n° 84/3, p. 105-124.
Simonneau D. (2018), « Construction de la menace et construction des problèmes publics. Les mobilisations pro- « barrière frontalière » de l'Arizona », Etudes internationales, vol. XLIX, n° 1, p. 25-56.
Simonneau D. (2018) & Denis Duez, « Repenser la notion de frontière aujourd'hui du droit à la sociologie », Droit et Société, n°98, p. 37-52.
Simonneau D. (2017), « Des murs incomparables ? Enjeux et élaboration d'une comparaison des mobilisations pro-barrière en Israël et en Arizona (États-Unis) », Revue internationale de politique comparée, vol. 24, n°4, p. 349-372.
Simonneau D. (2016), « Entre suprématie blanche et cybersécurité. Mutations contemporaines des pratiques de vigilantisme en Arizona », Politix, vol. 29, n° 115, p. 79-102.
Simonneau D. (2016), "Chameleon Wall. Inside two coalitions of pro-fence actors in Israel", Journal of Borderlands Studies, vol. 31, n°3, p. 287-304.
Simonneau D. (2015), « Regard critique sur le label 'études critiques de sécurité' », Etudes internationales, volume XLVI, n° 2-3, juin-septembre, p. 147-166.
Short CV :
2019-2020 : Temporary Lecturer / Professeur invité (full-time) in International Relations at Université Saint Louis Bruxelles
2017-2019: Postdoctoral researcher at CReSPo and IEE at Université Saint Louis Bruxelles 2015-2017: Full time ATER/Teaching Fellow at University Paris 13.
2010-2015: PhD candidate at Sciences Po Bordeaux, funded by a DGA/CNRS contrat doctoral.