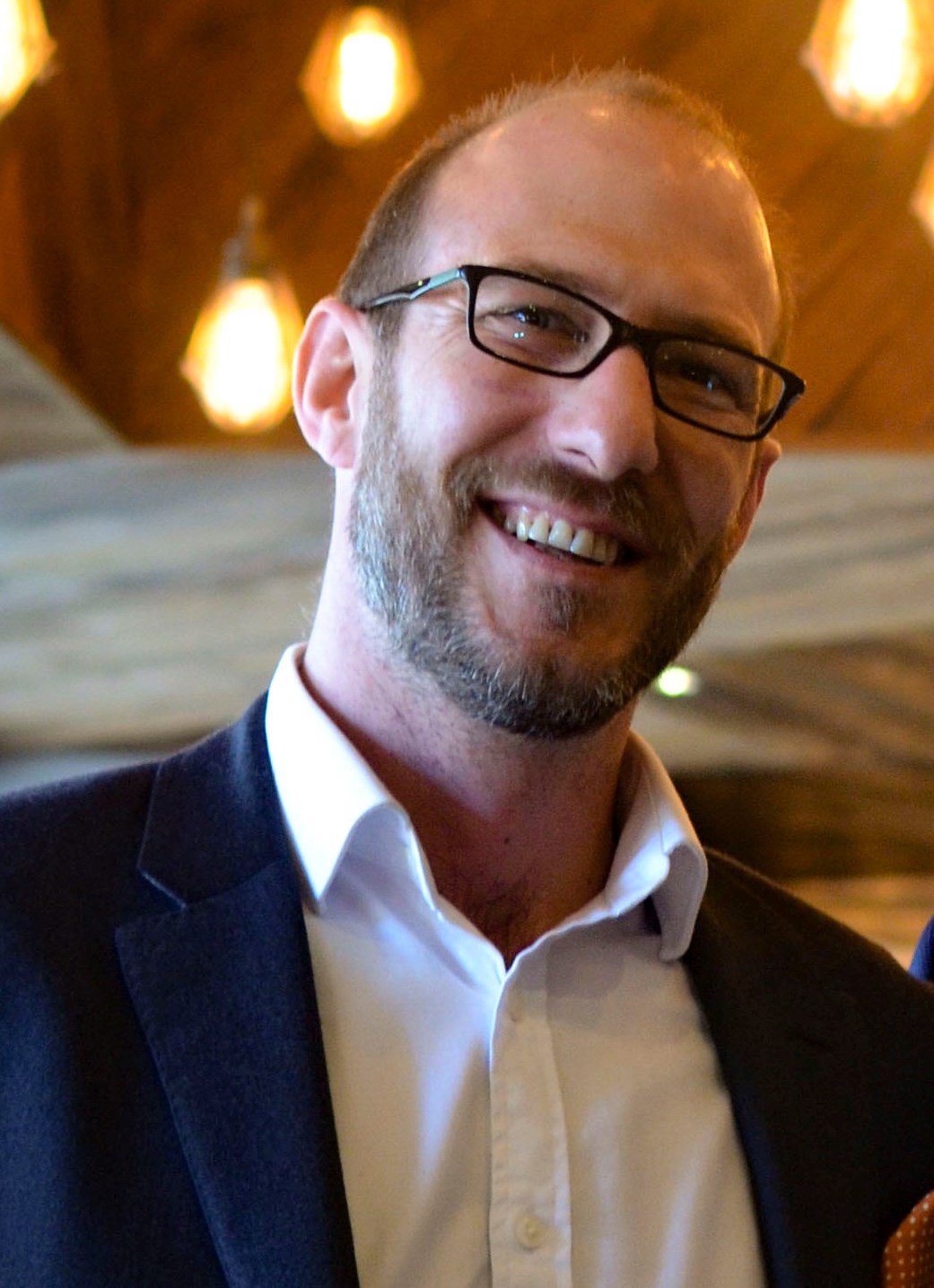 Emmanuel-Pierre Guittet is visiting Professor in International Relations at Université Saint-Louis, researcher fellow at the Université Catholique de Louvain (UCL) and adjunct professor at the Université Libre de Bruxelles (ULB). He is associate researcher at the Research Centre in Political Science (CReSPo, Brussels), at the Groupe d'études sur les politiques de sécurité (GEPS, Louvain-La-Neuve), at the Centre for Research on Conflict Liberty and Security (CCLS, Paris) and at the International Centre for Comparative Criminology (CICC, Montreal). He has taught courses on terrorism and antiterrorism, political violence, political movements and social change, international relations and security studies for undergraduate and postgraduate students at Sciences-Po (2000-2006), University of Montreal (2006-2008), Université Libre de Bruxelles (2015) and at the University of Manchester (2008-2016).
He has published extensively on issues of International Political Sociology, security, violence, terrorism and radicalisation and he is co-editor of the Manchester University Press book series New Approaches to Conflict and Security Analysis and of the International Political Sociology Routledge book series. As external expert for the European Parliament LIBE committee (Lot 2 & 5, Civil Liberties, Justice and Home Affairs), the Directorate General for Parliamentary Research Service Policy area 7 – Home affairs – and 11 – Foreign Affairs) and former expert for the French Ministry of Defence (DAS), he has authored and co-authored several policy briefs and commissioned reports on issues of national defence, the role of armed forces in the fight against terrorism, internal and European security, the prevention of youth marginalisation and violent radicalisation
Research interests :
International Relations Theories, International Political Sociology (IPS)
Counter-terrorism, Police and Judicial cooperation in criminal matters in Europe
Political violence, radicalisation and illiberal practices in liberal regimes
Contact détails :
email : emmanuel.pierre.guittet@gmail.com
phone : +32 / (0)2 792 36 24
Latest publications :
Latest Policy Reports :
Bigo, Didier, Brouwer, Evelyn, Carrera, Sergio, Guild, Elspeth, Guittet, Emmanuel-Pierre, Jeandesboz, Julien, Ragazzi, Francesco & Amandine Scherrer, The EU and its Counter-Terrorism Policies after the Paris Attacks, CEPS paper in Liberty and Security, Report No.84, November 2015, ISBN 978-94-6138-491-1, 16 pp.
Bonelli, Laurent, Guittet, Emmanuel-Pierre & Francesco Ragazzi, Preventing and Countering Youth Radicalisation in the EU, European Parliament, LIBE Committee, DG IPOL, Policy Department C, 2014, 37p.
Guittet, Emmanuel-Pierre, Jeandesboz, Julien & Amandine Scherrer, Developing an EU internal security strategy, fighting terrorism and organized crime, Framework Contract IP/C/LIBE/FWC/2009-054, European Parliament, LIBE Committee, DG IPOL, Policy Department C, 2011, 149p.
Teaching:
HDPO 1312 – Analyses des Relations Internationales